Parenting toward positive environmental impact
(Family Features)
Many of the lifelong habits children develop originate at home, and protecting the environment is no exception. Kids learn best by modeling the behaviors of the grownups in their lives, so leading by example and involving kids in your own sustainable habits is a simple way to start good habits young.
If you're looking for ways to make sustainability a bigger priority for your household and family, consider these environmentally friendly ideas.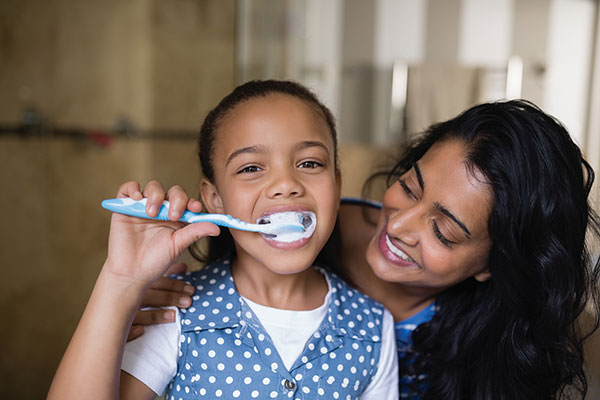 Photo courtesy of Adobe Stock
Conserve Water
A day of playful splashing is plenty of fun, but it's also an opportunity to teach kids about one of Earth's most important resources. If you have a kiddie pool for playtime, talk about how much water you're using and how it equates to the water you use to brush teeth, flush the toilet or take a shower. Share examples of how you reduce water use, such as turning the water off while you brush or not wasting time and water playing in the shower.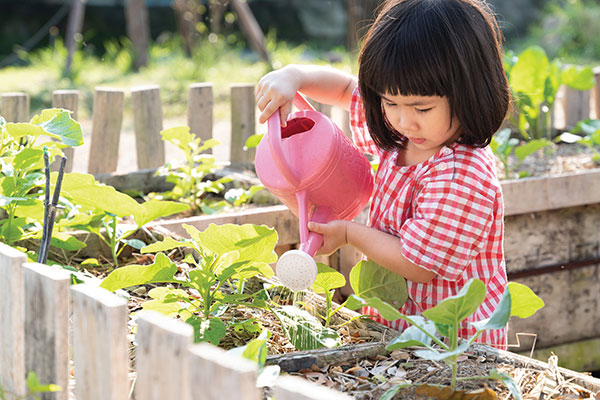 Photo courtesy of Adobe Stock
Start a Garden
A family garden can be far more than a fun project that teaches responsibility. Kids can also
learn about the benefits of growing their own food and how that minimizes packaging waste and other damage to the environment. A garden is also an opportunity to introduce kids to foods they might not otherwise try.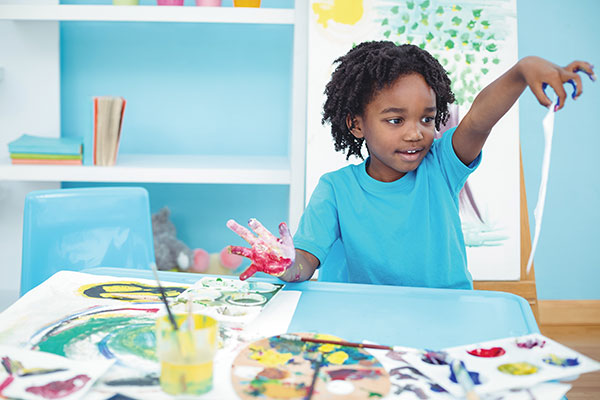 Photo courtesy of Adobe Stock
Recycle School and Craft Supplies
Every household with kids has piles of school supplies leftover from the end of the school year. Added to crafting materials from art kits and special projects, you may have quite the collection. You can teach kids to hang onto items that are still in usable condition, or you might be able to cut back on some of the clutter by donating gently used craft supplies. Search for organizations that can repurpose craft clutter for a good cause.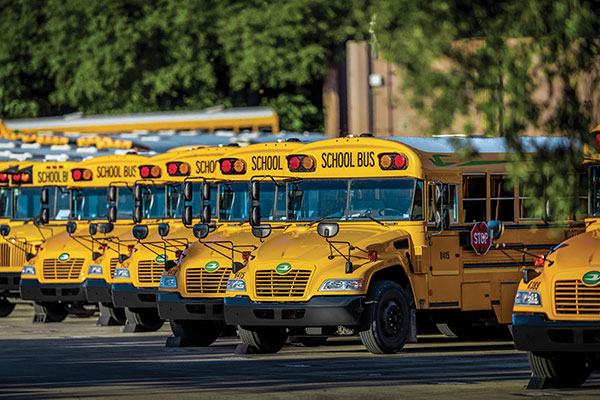 Rally for Changes at School
Sharing your family's support for sustainable practices can extend beyond your home and into the community. One way you can make a meaningful impact is by advocating for your school to adopt more environmentally friendly transportation. Propane school buses offer a cleaner, safer, healthier alternative to traditional diesel buses, and are better for students, communities and the environment. Propane is a clean energy source that significantly reduces harmful emissions that are known triggers for issues like asthma, bronchitis and other respiratory problems, according to the Environmental Protection Agency. Visit BetterOurBuses.com to learn more about how you can educate your school district on clean student transportation.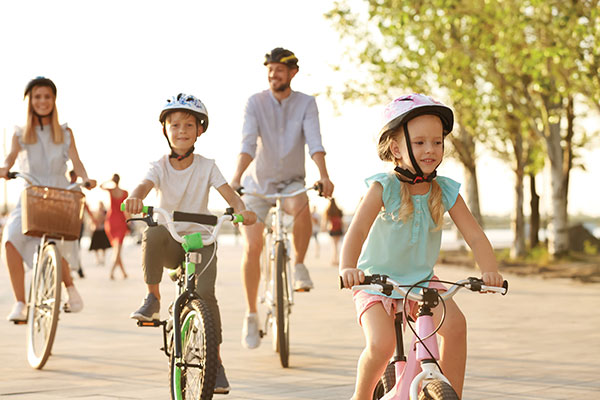 Photo courtesy of Adobe Stock
Walk or Bike When Possible
If your community provides safe routes for traveling by foot or bicycle, teach kids proper pedestrian and biking safety and etiquette, and keep your car in the garage. Walking or biking to a friend's house or for a quick trip to the store is a good way to work some exercise into your day while also reaching your destination with a lower carbon footprint.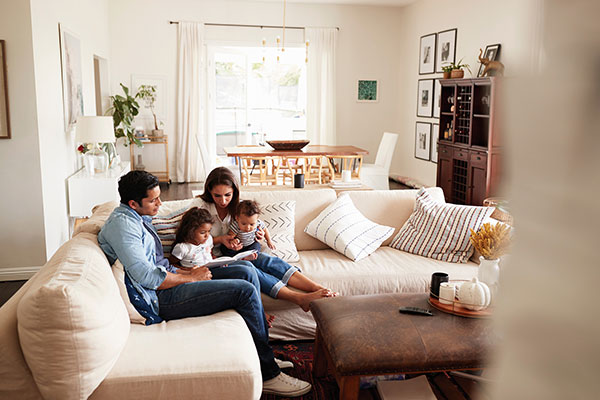 Photo courtesy of Adobe Stock
Reduce Electricity Consumption
Make it common practice to turn off lights and electronics, such as a TV or sound system, when you leave a room. Also practice using natural light around the house and only turn on overhead lights when you need extra illumination. In many rooms, smaller task lights can provide adequate visibility while using less energy.